Ministry of Foreign Affairs, Economic Development, International Trade, Investments and Industry and Commerce
Meet the Rt. Hon. Dr. Denzil Llewellyn Douglas, Minister of Foreign affairs, International Trade, Industry, Commerce and Consumer Affairs, Economic Development and Investments.
RT. HON. DR. DENZIL L. DOUGLAS, BSc, (Hons), MB, BS.
The Rt. Hon. Dr. Denzil Llewellyn Douglas was sworn in as the Second Prime Minister of the Federation of St. Kitts and Nevis immediately following the St. Kitts- Nevis Labour Party's impressive election victory in July 1995.
Dr. Douglas was born on January 14th, 1953, in the Village of St. Paul's. Upon the completion of his secondary education, he taught for one year and then proceeded to the University of the West Indies (UWI), Cave Hill Campus, where he obtained his BSC (Hons) in Natural Sciences in 1977. Dr Douglas returned home and again taught for 2 years, then continued further studies at Mona Campus to obtain a Bachelor of Medicine, and Bachelor of Surgery degrees in 1984. Following a two-year internship in Trinidad and Tobago, Dr. Douglas returned to St. Kitts and Nevis and established a private medical practice and served as the President of the St Kitts-Nevis Medical Association for several years.
Denzil Douglas' political career began at an early age in 1979 when he became the first Young Labour Representative to sit on the National Executive of the St. Kitts-Nevis Labour Party. In 1987 he was elected Deputy Chairman of the Party. In March 1989, he was elected as the Parliamentary Representative for St. Christopher 6 (Newton Ground/Harris') and was appointed Leader of the Opposition in the National Assembly. In May that year he was elected National Political Leader of the St. Kitts-Nevis Labour Party…. Full Biogaraphy
Commerce and Domestic Trade
Industries including Industrial Estates
Import and Export Control Vendors
E-Commerce
CARICOM Affairs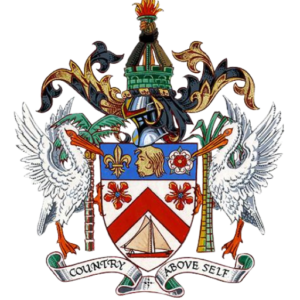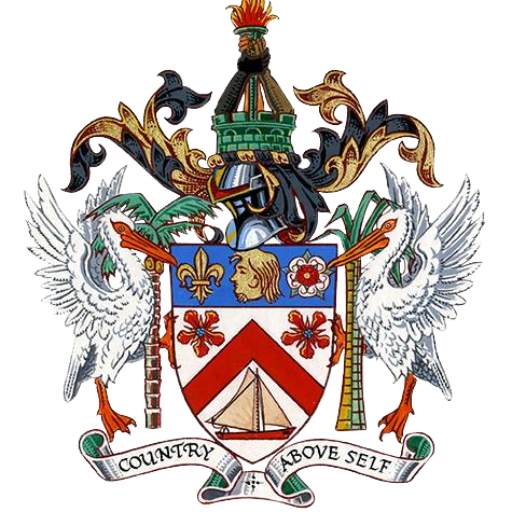 Contact Information
Address:
Building #13,
Suites 201 – 202,
Port Zante,
Basseterre,
St. Kitts.
Telephone No: 467 – 1069
Fax No: 1 (869) 466 1895
E-Mail: foreignaffairs@mofa.gov.kn
Website: https://foreign.gov.kn
Permanent Secretary Foreign Affairs:
Ms. Kaye Bass
Telephone: 1 (869) 467 1155
Email: kaye.bass@mofa.gov.kn
Permanent Secretary in International Trade, Industry, Commerce, and Consumer Affairs
Mrs. Jasmine Weekes
Telephone: 1 (869) 467 1207
Email: foreigntrade@gov.kn