Ministry of Agriculture, Fisheries and Marine Resources, Cooperatives, Entrepreneurship and Creative Economy
The Honourable SAMAL MOJAH DUGGINS, Minister of Agriculture, Fisheries, Marine Resources and Cooperatives, Small Business and Entrepreneurship, Sports and The Creative Economy and Entertainment and The Arts.
Samal Mojah Duggins, a proud national of St. Kitts-Nevis, was born on November 13th, 1984 in the Island of St. Kitts to Michelle Duggins of Trafalgar Village and Samuel 'Mojah' Francis of Mc Knight.
Samal received his primary and secondary school education at the Dr. William Connor Primary School and the Verchilds High School, respectively. He excelled academically and secured a scholarship from the St. Kitts Bottling Company (SKBC) and later the distinction of being named valedictorian of the graduating class for both learning institutions. On its 50th Anniversary Samal was recognized by the SKBC as its 'Most Outstanding Scholarship Student' to date.
In 2004, Samal returned to his alma mater, the Verchilds High School, as a Math Teacher. Inspired by the opportunities afforded to him by the SKBC, he launched the 'Samal Duggins Academic Excellence Award' where he offered annual scholarships to the Best Performing Male Student from the graduating class of the Dr. William Connor Primary School. This program was later expanded to include the Bronte Welsh Primary School and the Verchilds High School.
In 2006 his passion for entrepreneurship, marketing and the creative arts grew and gave birth to Island Xpressions – a strategic brand development and marketing firm which focused on increasing sales performance and improving brand visibility for its clients… Full Biography
Department of Sports
Secretariat of the Ministry of Culture
 
Small Business Development Centre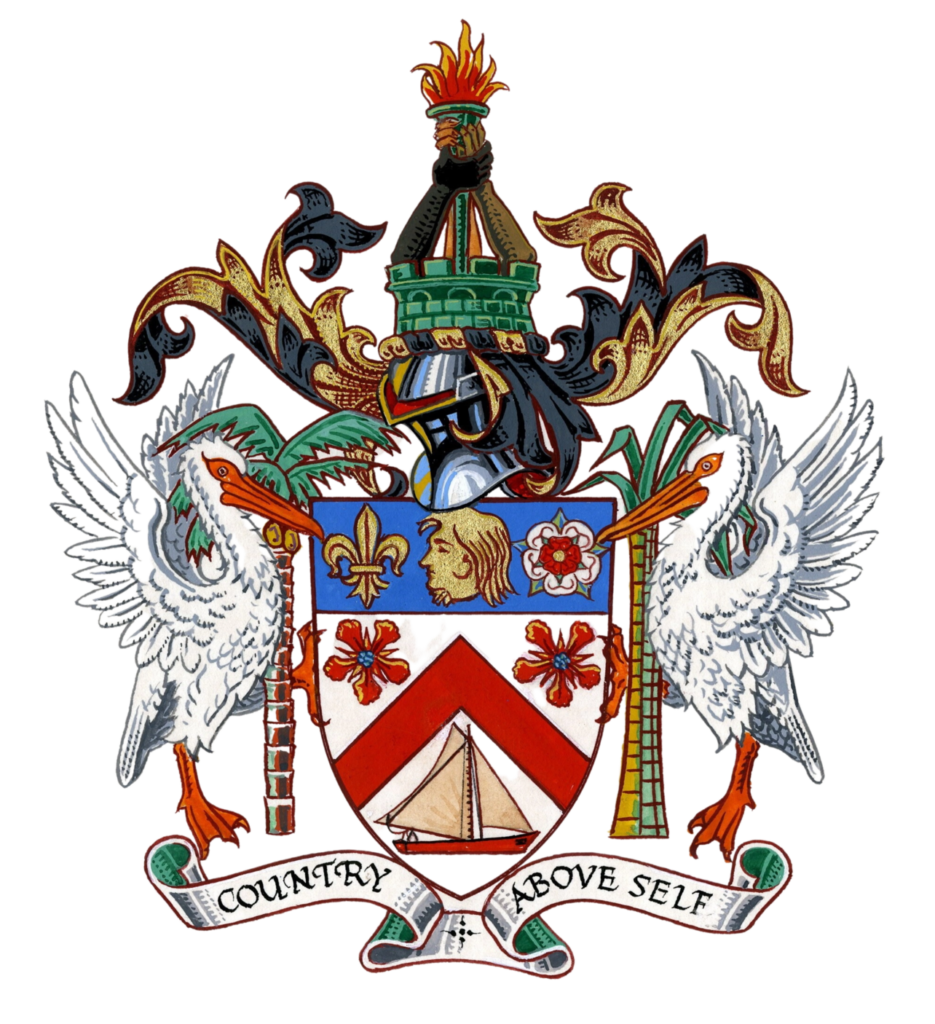 Permanent Secretary in the Ministry of Agriculture, Marine Resources & CooperativesAddress:
Princess Street
Basseterre
St. Kitts
Mr Miguel Flemming
Telephone: 1 (869) 467 – 2338
E-Mail: miguel.flemming@gov.kn

Contact Information
Permanent Secretary in the Ministry of ICT, Entrepreneurship, and Talent Development
Address:
CAP Industrial Site
Basseterre
St. Kitts