In SKN National Public Holidays
The Federation of St. Kitts and Nevis is a dual-island nation situated between the Atlantic Ocean and the Caribbean Sea. It's known for cloud-shrouded mountains and beaches. Many of its former sugar plantations are now inns or atmospheric ruins. The larger of the 2 islands, Saint Kitts, is dominated by the dormant Mount Liamuiga volcano, home to a crater lake, green vervet monkeys, and a rainforest crisscrossed with hiking trails.  The following National Public Holidays are celebrated through the year 2023.
National Public Holidays Celebrated in St. Kitts & Nevis
<!=========Events Timeline Template 2.2.5=========>
Good Friday is a national public holiday that is celebrated throughout the federation of St. Kitts & Nevis on the 7th of April 2023.  The nationals may engage in get-together […]
Find out more »
Labour Day is a public holiday in Saint Kitts and Nevis and is observed on the first Monday in May.  This holiday is held in honor of the contribution of […]
Find out more »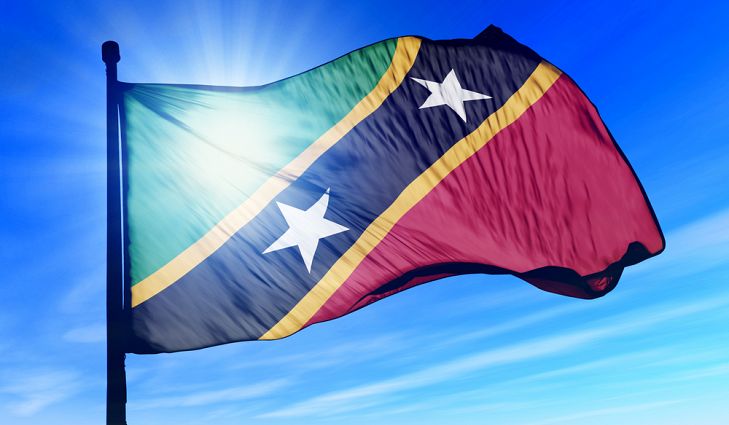 Whit Monday is a public holiday. It is a day off for the general population, and schools and most businesses are closed.
Find out more »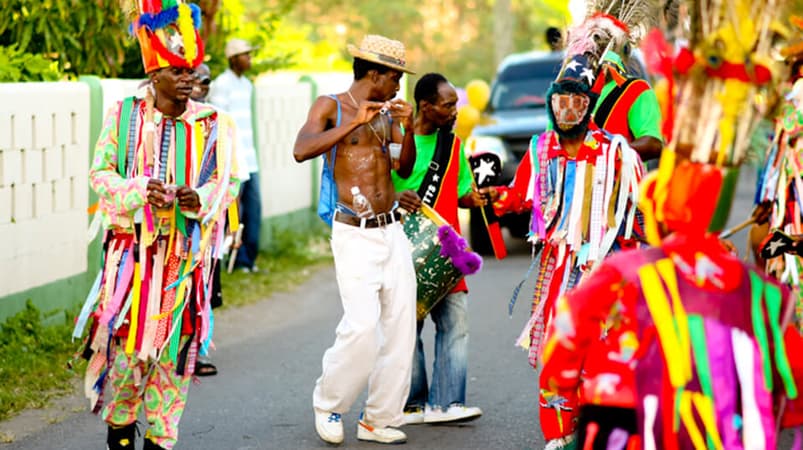 Emancipation Day is a public holiday, one of the many that fill St. Kitts' summer calendar. However, that first Monday in August serves as more than a day off; it […]
Find out more »
Culturama Day is mostly celebrated and held annually in late July/early August, it celebrates Nevisians who have moved away and returned to party with their friends and family. It is […]
Find out more »
The Order of the National Hero is the highest order of merit awarded by the government of Saint Kitts and Nevis. The order was founded in 1998. Recipients of this honor are styled as "The Right […]
Find out more »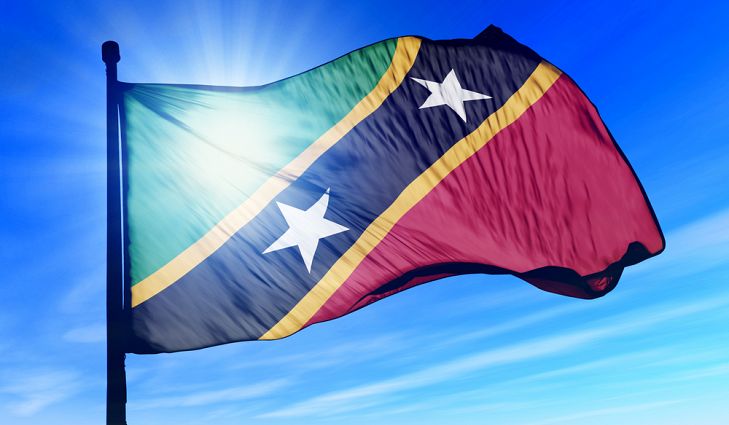 Independence Day is a public holiday in St. Kitts and Nevis and is observed on 19th September. Independence Day takes place a few days after National Heroes' Day and depending […]
Find out more »
It's 5 am on Christmas morning, and chances are you are headed to church to wish Jesus a Happy Birthday. There will be the singing of Christmas songs/hymns and a […]
Find out more »