Cabinet Secretary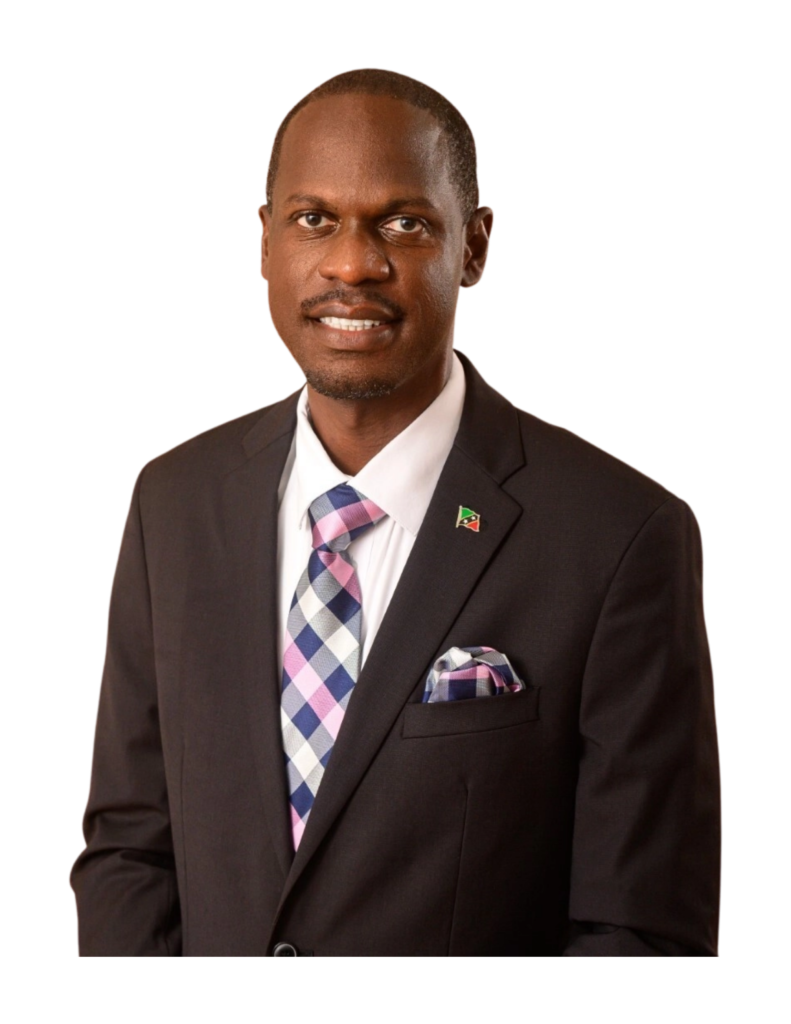 About The Cabinet

Secretary
The Cabinet Secretary is the most senior civil servant adviser to the Prime Minister and Cabinet, advising on the working of government and on major policy decisions. The Cabinet Secretary is charged with providing effective administrative support to the Prime Minister's Office through sound policies and engaging public participation.
Unless unavoidably absent, the Cabinet Secretary attends all meetings of the Cabinet and is responsible for the smooth running of Cabinet meetings and for preparing records of its discussions and decisions.
This role also includes responsibility for the promotion of effective relationships between the Cabinet, departments and agencies, ensuring that the civil service is aware of and delivering on government commitments and policies, evaluation of legislative and/or policy changes and advise and support constitutional, ceremonial, community and international roles of the Governor-General.
Section 62(1) of the Constitution of Saint Christopher and Nevis (1983) establishes the post of the Secretary of the Cabinet (or Cabinet Secretary)
Dr Marcus L Natta was appointed Cabinet Secretary in August 2022.


EDUCATION
– Ph.D., Chemical & Materials Engineering – University of Nebraska-Lincoln (USA) – 2008
– B.S., Physics and Mathematics – Cameron University – Oklahoma (USA) – 2002
– Clarence Fitzroy Bryant College (St. Kitts) – 1996


PROFESSIONAL CAREER
– Science and Research Manager – St. Kitts and Nevis Bureau of Standards (SKNBS)
– Technical Officer – Organisation of Eastern Caribbean States (OECS) Geneva Mission
– Senior Project Analyst – Ministry of Sustainable Development (St. Kitts and Nevis)
– Lecturer – Clarence Fitzroy Bryant College (St. Kitts and Nevis)


AFFILIATIONS & MEMBERSHIPS
– William Marcus Natta Memorial Scholarship Fund
– Alpha Phi Alpha Fraternity Incorporated
– Rotary Club of Liamuiga
– Essence of Hope Breast Cancer Foundation


PAST CABINET SECRETARIES
– Mr Joseph Edmeade (1995-2015)
– Mrs Josephine Huggins (2015-2022)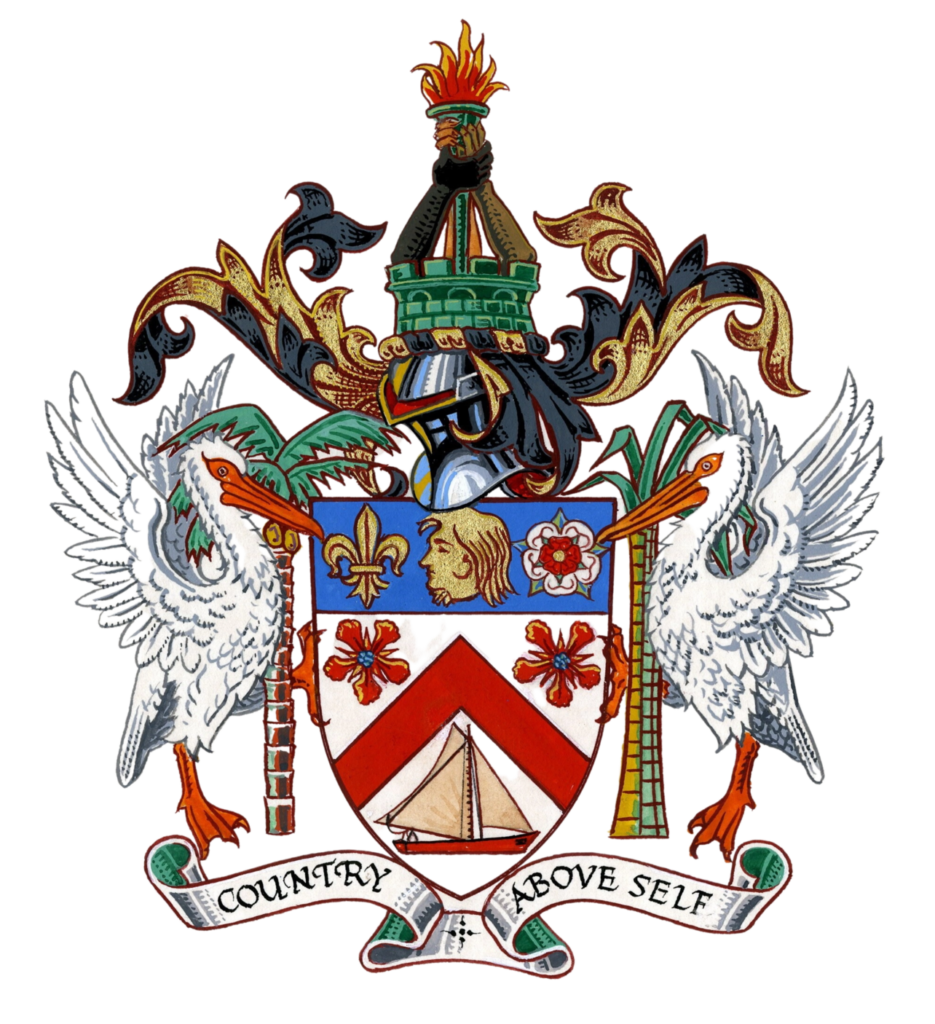 Cabinet Secretariat
Government Headquarters
P. O. Box 186, Church Street
Basseterre
St. Kitts
Secretariat: +1 (869) 467-1167 ||  
Mobile +1 (869) 662-0633
Secretariat Email: cabinetsec@gov.kn || Direct Email: marcus.natta@gov.kn