Returning Nationals Information
WELCOME TO THE RETURNING NATIONALS SECRETARIAT
The Government of St. Kitts and Nevis welcomes you home, whether it be to retire or to continue your work experience. We look forward to your contributions toward the enhancement and further development of our twin-island state.
The establishment of the Returning Nationals Secretariat serves to facilitate the smooth flow of essential information, to provide critical guidance and to give assistance to nationals returning.
The Government has always been aware of the important role Returning Nationals have played in the socio-economic development of St. Kitts and Nevis. Thus, the Secretariat was instituted to assist Returning Nationals in obtaining up-to-date information to make their resettlement process less stressful. Assistance is given to persons who are eligible to receive duty-free concessions on selected personal and household effects imported into the country.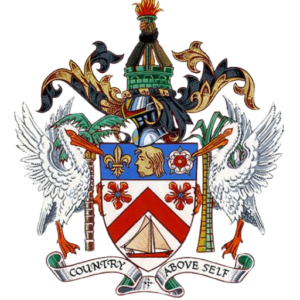 Returning Nationals Secretariat
Cabinet Secretariat
Government Headquarters
Church Street, Basseterre, St. Kitts
Email: rns@gov.kn
Tel:1-869-467-1168
Special Cases
Returning Student – A national who was studying abroad for at least 3 years and is returning home to reside permanently.
Involuntary Returned Migrant (Deportee) – A national who has been expelled (deported) from a country in which they resided.